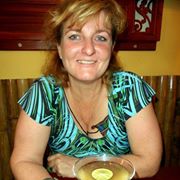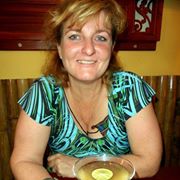 Hi there,
Remember when you signed up to hear about my new books? Well, you also said you wanted to hear about great deals and freebies. So, here's some incredible news I think you're going to like.
Most of you probably don't know I have two other websites Ho Chi Minh City Highlights and Catch Our Travel Bug……I'm a huge fan of travel (I've visited over 130 countries so far) and Vietnam is our home when we're not on the road. Through the power of the internet, I'm able to write and run my freelance business from anywhere in the world.
So you can imagine with all three audiences…..LOT's of organisations want me to partner with them and promote their products and services. I don't usually bother with most of them. I'm a bit shy when it comes to selling stuff to my readers, and I won't recommend products and services I know nothing about.
However.……for the companies I personally use and love, I'm more than happy to sing their praises. And...when they want to offer my readers ridiculously cool deals, I'd be a total jerk not let you know about them. So, to cut a long story short, my trusted partners have gone totally overboard with their Black Friday/Cyber Monday DEALS. Some of these deals are downright crazy!!!
 Are you a writer? A student who needs to submit written assignments in English? Do you have a job that requires you to write documents? Are you thinking of building a website? Do you run a business and are trying to juggle email marketing and manage a dozen social media accounts while keeping your clients happy?
Totally 100%, 95%, 50%, and 30% discounts on everything you need to:
Improve your writing skills

Build your email list
Build and Host your website, and
Design and share the very best content and promotional material and more
I won't prattle on anymore….If you're interested, then head on over and take a look for yourself by Clicking HERE
But wait. Maybe you're not into any of that and what you really want is a nice break from work altogether. Let's face it…it's been a very challenging year from many aspects.
How good does a vacation sound right now??? Are you ready to start planning your next trip away?
If you said yes or, (even if you think NO because you can't afford it).. then you're going to be pretty damn happy you got this email.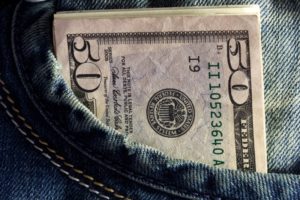 How do these deals sound?
100%

off tours in dozens of locations worldwide (including Vietnam, Thailand, India, Italy and more)
Up to 35%

off 190+ tours worldwide
25%

and more off last minute departures – Wow..I saw a trip to Antarctica with a $9000 discount!!
Up to

60%

off language courses (including English)
Up to 75%

off selected hotels, flights and holiday packages.
If you are even the slightest bit interested in saving a heap on your next holiday then CLICK HERE
Some of these are already live, but others will be available for a short time only. Please read the validity period carefully to make sure you don't miss out. Use this link to assist with time and date conversions.
If you have any questions or problems then just email me back, and I'll try and sort things for you.
Happy Shopping
Sharyn