I write for clients in many different industries and on multiple forums including magazines, websites, blogs, and training courses.
Magazines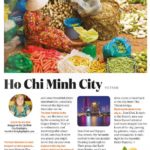 Jetstar Asia – July 2016
Page 81 – Expert commentary. Destination – Ho Chi Minh City
International Living
Arabian Nights and Desert Days: Exploring Oman IL December 2018
Earn $2000 a month in Tropical Vietnam. ILA_August 2016
Discovering a New Kind of "Normal." ILA December 2016
Enjoying The Good Life For Less in Ho Chi Minh City. ILA Postcards December 2016
Shaded Parks, Canal-Side Walks and Low-Cost Pampering. ILA Postcards December 2016
Everything you Need to Know to Plan a Stress-Free Move Overseas. ILA February 2017 Page 1, Page 2
Leverage Your Home for a New Life Overseas. ILA March 2017
Incomes Abroad
Brewing Profits Amid Ho Chi Minh City's Thriving Beer Scene – February 2017
How English Speakers are Unlocking Opportunities in Vietnam – July 2017
Website Copy
Copy for the complete website
About, Home Page, Blog
Research and write all template copy.
Blogs
Remote Lands Travelogue

5 Adventurous Girls' Getaways in Asia 
Listicle – Luxury Travel
Green Cultural Travel

Siem Reap – Gateway to Ancient Khmer Treasures
Destination blog – Siem Reap Cambodia
The Content Castle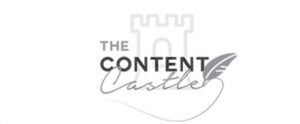 The 5 levels of comfort: What does a writer need to succeed?
A personal essay on the foundation for successful writing.
Way Beyond Borders

Whiling away the time in Kampot
Destination blog – Kampot, Cambodia
Catch Our Travel Bug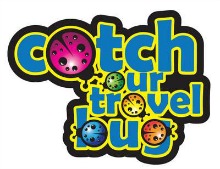 Better in our pocket than the Bank's
Service review article
Travel Tips Guide
Ho Chi Minh City Highlights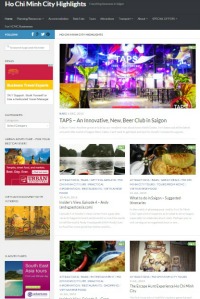 SEO optimised blog post. Google Page 1 for Safety in Ho Chi Minh City
Accommodation Review
Eating Blind – Noir. Dining in the Dark
Restaurant Review.
Tour Review