I write for clients in many different industries and on multiple forums including magazines, websites, blogs, and training courses.
Website Copy
Copy for the complete website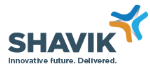 SHAVIK
Copy for new website
Research and write all template copy.
Magazines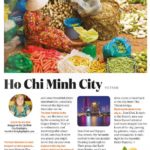 Jetstar Asia – July 2016
Page 81 – Expert commentary. Destination – Ho Chi Minh City

International Living/International Living Australia/Incomes Abroad/Savvy Retiree
Choosing the Right Insurance Policy for Roving Retirees ILA March 2019
A Piece of Paradise in Sri Lanka from $160 000 ILA March 2019
Arabian Nights and Desert Days: Exploring Oman IL December 2018
Earn $2000 a month in Tropical Vietnam. ILA_August 2016
Discovering a New Kind of "Normal." ILA December 2016
Enjoying The Good Life For Less in Ho Chi Minh City. ILA Postcards December 2016
Shaded Parks, Canal-Side Walks and Low-Cost Pampering. ILA Postcards December 2016
Everything you Need to Know to Plan a Stress-Free Move Overseas. ILA February 2017 Page 1, Page 2
Leverage Your Home for a New Life Overseas. ILA March 2017
Incomes Abroad
Brewing Profits Amid Ho Chi Minh City's Thriving Beer Scene – February 2017
How English Speakers are Unlocking Opportunities in Vietnam – July 2017
Blogs
International Living Australia

28 different travel articles about Sri Lanka, Vietnam, a roving retirement, and teaching English
Remote Lands Travelogue

5 Adventurous Girls' Getaways in Asia 
Listicle – Luxury Travel
Green Cultural Travel

Siem Reap – Gateway to Ancient Khmer Treasures
Destination blog – Siem Reap Cambodia
The Content Castle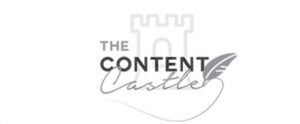 The 5 levels of comfort: What does a writer need to succeed?
A personal essay on the foundation for successful writing.
Way Beyond Borders

Whiling away the time in Kampot
Destination blog – Kampot, Cambodia
Catch Our Travel Bug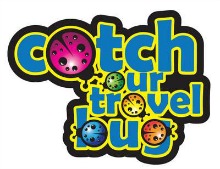 Better in our pocket than the Bank's
Service review article
Travel Tips Guide
Ho Chi Minh City Highlights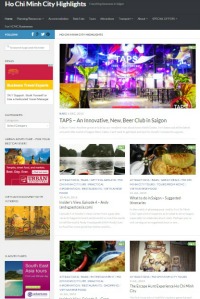 SEO optimised blog post. Google Page 1 for Safety in Ho Chi Minh City
Accommodation Review
Eating Blind – Noir. Dining in the Dark
Restaurant Review.
Tour Review